Energy Saving Tips
---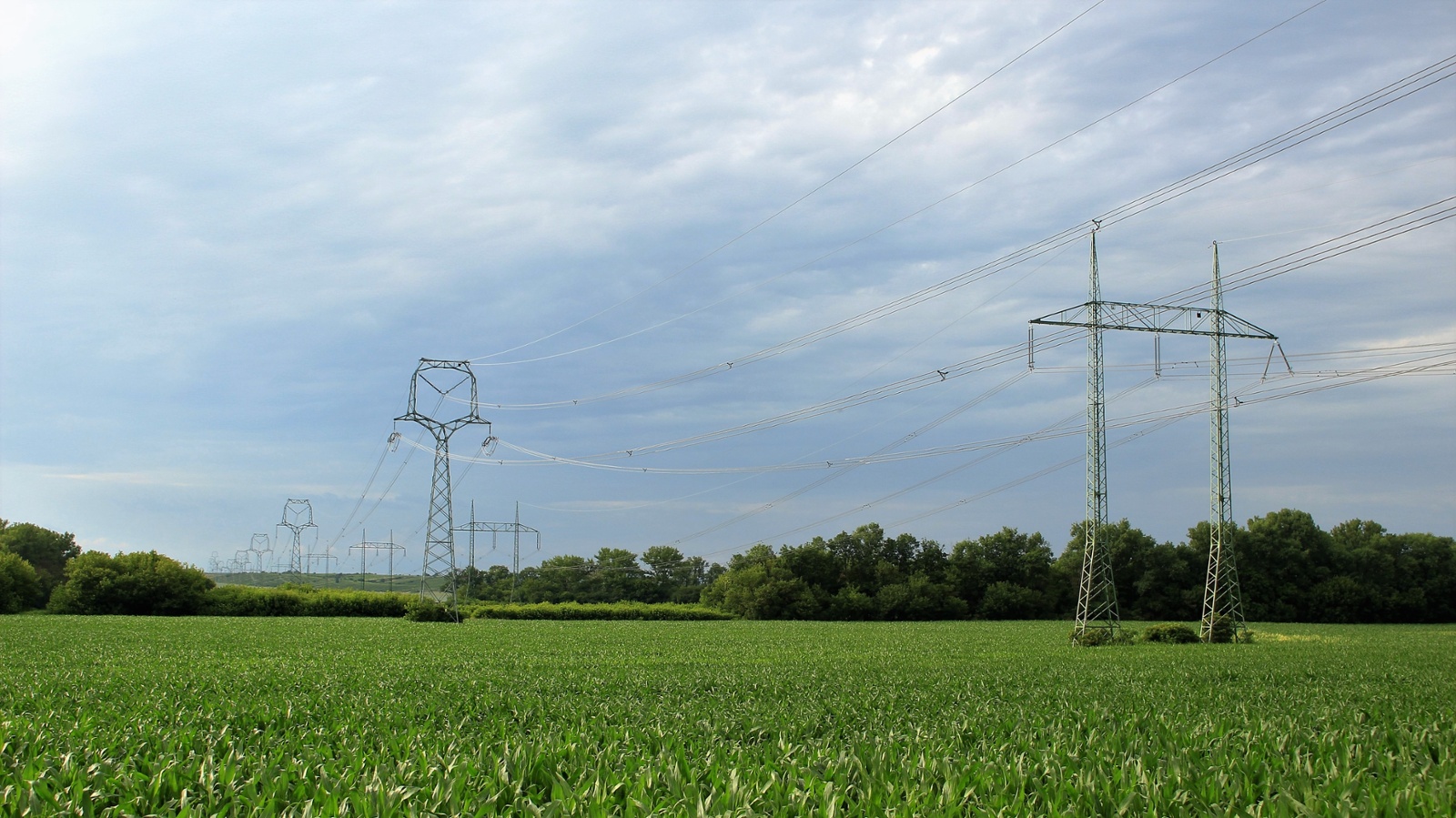 Demand Response
Demand response (DR) is a way for customers to help California manage its electricity demand. Demand response is defined as reductions, increases, or shifts in electricity consumption by customers in response to their economic signals or reliability signals. Economic signals come in the form of electricity prices or financial incentives, whereas reliability signals appear as alerts when the electric grid is under stress and vulnerable to high prices. Demand response programs aim to respond to these signals and maximize ratepayer benefit.
PG&E, SCE, and SDG&E each have a portfolio of DR programs that can suit different customers' needs.  While each utility offers a similar set of DR programs to its customers, the programs' details will differ from utility to utility. 
One of those programs is the Base Interruptible Program or BIP. BIP provides a monthly bill credit to businesses that commit to reducing their energy consumption to a predetermined level when energy demand is high and supply is low or during an emergency situation. CAFB has engaged on legislation (SB 839, Dodd) to put the BIP program in statute and keep the program open to agricultural customers for years to come.
The California Public Utilities Commission (CPUC) in response to rotating blackouts that occurred during the August 2020 heat storm, opened an Emergency Reliability rulemaking (R.20-11-003) to make more resources available on an expedited basis to prevent a recurrence of blackouts. CAFB engaged in this proceeding, advocating for amongst other things, increased BIP incentives with less penalties. The latest decision also established an agricultural demand flexibility pilot that will hopefully yield positive results.
Energy Efficiency Programs and Incentives
All three investor owned utilities offer programs tailored to agricultural customers that provide financial incentives to reduce energy usage for their operations.  Details for them can be found at the following links for each utility:
PG&E: https://www.pge.com/pge_global/common/pdfs/save-energy-money/business-solutions-and-rebates/ag/ag-irrigation_fs.pdf
SCE: https://www.sce.com/business/savings-incentives
SDG&E: https://www.sdge.com/business/save-energy-and-money/agricultural-customers